Since 1992 our Marketing Team has been helping advisors get the word out about their business so they can grow and increase profits. We specialize in creating customized drip marketing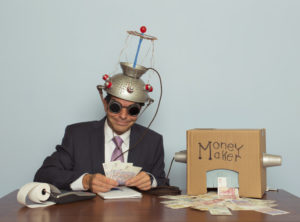 plans that help bring strangers to the top of your marketing funnel. Once there, it educates prospects so they get to know, like and trust you so, when they are ready to use your services, you are on the top of their minds to contact!
Our Marketing Support includes, but not limited too:
Web and Blog Design
Blog Management
Newsletter setup, implementation and maintenance.
Setup Opt-In forms, auto-responders and surveys.
Setup and manage Social Media accounts.
Setup and manage auto-post software. i.e. Meet Edgar, Hoot-suite and others.
Content Creation
Editing and proofing
And More!
Marketing is just another way we can help  Financial Advisors do the things they don't want to do, have time to do, or know how to do without the added cost of hiring, training and maintaining an employee!
Save