No one can do it all and expect to look good, even Advisors.   With all the hats you have to wear, maintaining the day to day operations of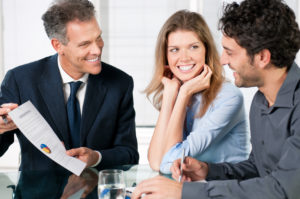 your business and servicing your clients can be a full time job. By outsourcing your client services and operations to Total Office, Inc. we can free up your time, take care of your clients and help you look good!
Our Client Services includes, but are not limited to:
Assist with daily correspondence and queries
Client meeting prep
Post meeting wrap-up
Phone, e-mail and fax support
Prepare documents for client meetings
Create workflows and processes
Download and file client documents
CRM and database setup and maintenance
Data entry into spreadsheets, reports and software
Billing and invoicing
Scanning
Mailing of daily correspondence, portfolio reports and other documents
Client Services is just another way we can help Financial Advisors do the things they don't want to do, have time to do, or know how to do without the added cost of hiring, training and maintaining an employee!