We've learned a lot over the last 26 years of working with Advisors.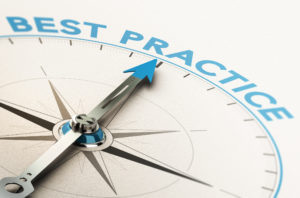 We are experienced in what works for some advisors and what doesn't work for others. As a client of Total Office we will be there with a listening ear and offer feedback and suggests on best practices for your firm.
Our Best Practice Support includes, but not limited too:
Feedback on Processes and Software.
Workflow Setup.
CRM Setup.
Client Portal Setup.
And More!
Best Practices is just another way we can help Financial Advisors do the things they don't want to do, have time to do, or know how to do without the added cost of hiring, training and maintaining an employee!